From the Principal's Desk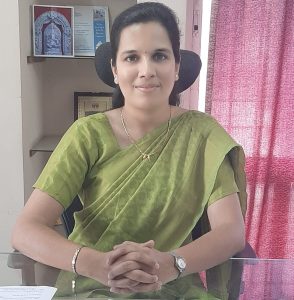 Welcome to the wonderful and exciting world of Pharmacy. Pharmaceutical Industry is one of the biggest human service Industry, closely associated with the health of all living beings. Doctors can not help the patients without medicines. Pharmaceutical Industry creates the medicines. No health service including surgery, nursing or Physiotherapy is possible without medical devices or other medicinal agents. All these are prepared, handled, distributed by pharmaceutical industry. We at Abhinav College of Pharmacy, will train you to be a responsible and technically skilled part of the Pharmaceutical field.
I assure you that it is indeed a wise decision you are going to take and promise you that it will change your life forever for good.